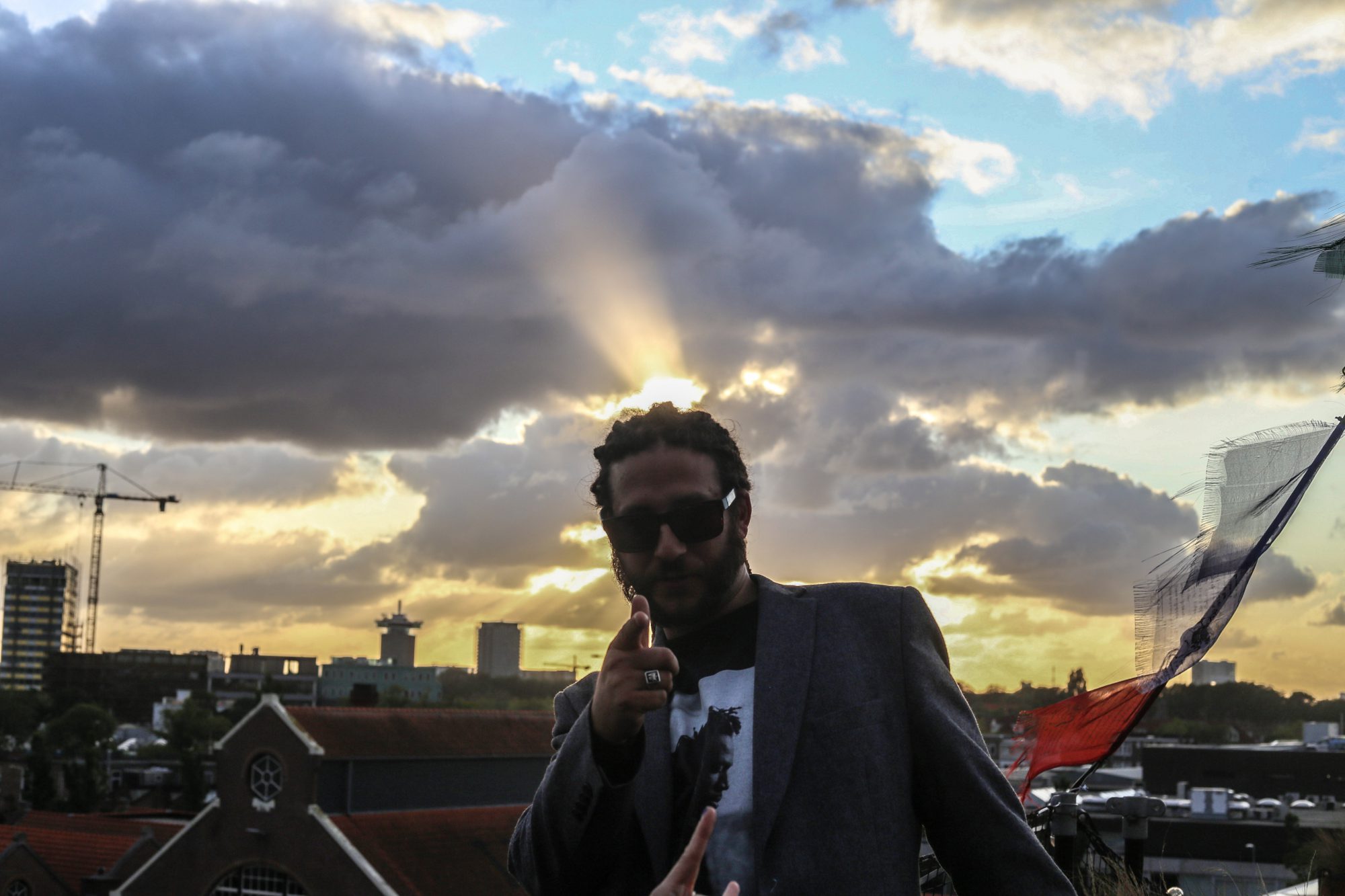 WHAT'S GOING DOWN?
WHILE PEOPLE ALL AROUND THE GLOBE ARE SUFFERING MORE THAN EVER BECAUSE OF OUR FREEDOMS TAKEN AWAY, INTERNATIONAL JAPANESE REGGAE ARTIST CJ JOE BRINGS HIS NEW SONG TO THE WORLD TO EMPOWER PEOPLE GLOBALLY ON THE SONG CALLED "WHAT'S GOING DOWN?" SUPPORTED BY LYRICAL FIRE COMING FROM NONE OTHER THAN LEGENDARY MC , ACTIVIST & AUTHOR "M1" OF DEAD PREZ FROM BROOKLYN, NEW YORK AND MC AND DJ "RAS TARIQ" OF JAH MISSION OUT OF AMSTERDAM.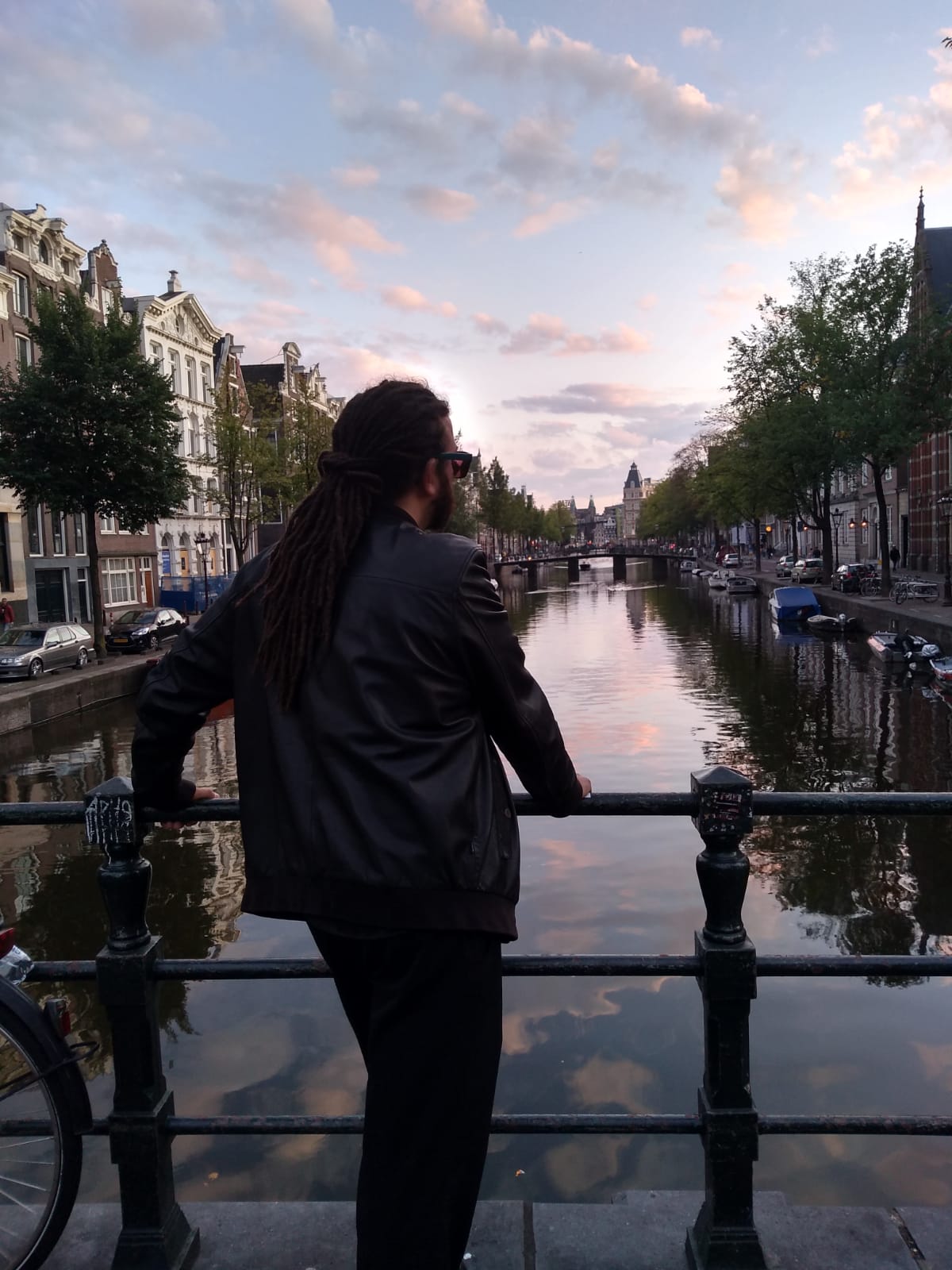 "Reprezentin' conscious lyrics and positive vibes"
MC, DJ, activist, filmmaker, producer, and reggae music enthusiast alike, Ras Tariq hails out of Amsterdam, The Netherlands. He has spent many years playing his music in far-flung corners of the world, in places as diverse as Jamaica, Senegal and the USA, to name but a few.
He has played in some of the major night clubs and has performed on shows and festivals with artists such as Lee Scratch Perry & Mad Professor, Johnny Osbourne, Everton Blender, Anthony B, Junior Kelly, KRS ONE and Sixman.
When he is not performing at special events or promoting his favourite artists, he spends his time in the studio creating his own music. Known for holding a monthly residency with his own recurring event "RepreZENt" at Amsterdam's reggae hotspot "The Zen Social Club", Ras Tariq has spent a lot of time to develop his sound. For him, it's all about conscious lyrics and energetic, positive vibes. Around the world people are starting to recognise Ras Tariq's mission to spread universal love through music.